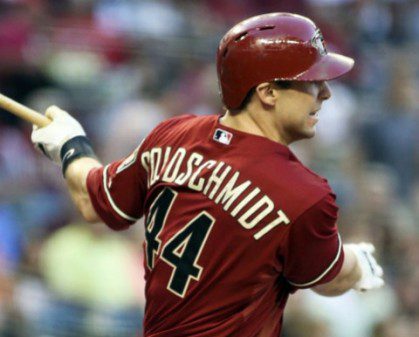 by Patrick Cloghessy
No one wants to admit the sunk cost of an expensive draft choice. But positive regression is still possible. It's not too late for these frustrating few to be useful, even great fantasy players provided they at least approach historical skill levels.
Is Mookie Betts (p,s,a) nursing a World Series hangover? He's still a triple threat, but we are accustomed to much more. Based...